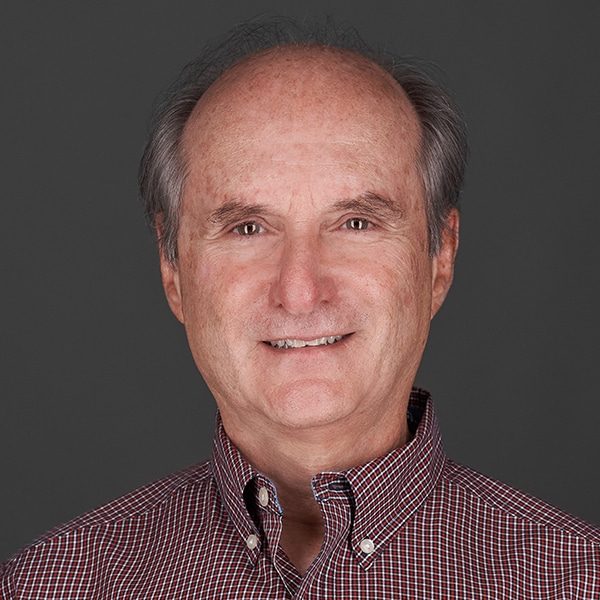 Wellness Modality:
Guided Meditation, Mindfulness – Based Stress Reduction (MBSR), Mindfulness teacher, Pain Management Coaching, Sleep Coaching, Stress Management, and Recovery Services
Retired Neurologist and Sleep Medicine Physician, Certified MBSR Instructor by the University of Massachusetts Medical School, Adjunct Instructor at Nova Southeastern University.
*Palm Beach Wellness Institute concierge services offered: in-home, in-office, virtually
Gus is a professional Mindfulness Teacher, certified to teach MBSR by the University of Massachusetts Center for Mindfulness and trained at the University of Miami's Neuroscience of Mindfulness Lab.  He is a graduate of the University of Miami Miller School of Medicine, and he practiced Neurology and Sleep Medicine in South Florida for 25 years. He has practiced mindfulness since 1998 and has taught mindfulness programs since 2009.  He offers mindfulness and compassion-based practices, tools, and strategies on a 1-on-1 basis tailored to your needs for reducing stress, anxiety, depression, trauma, loss, insomnia, and pain and improving cognitive skills. With a deep understanding of the mind-body connection and the impact of stress on health and well-being, he draws on years of experience in the field of neurology and sleep medicine to provide effective and evidence-based mindfulness practices. Gus brings a unique perspective and level of empathy to his work. He is committed to helping our clients achieve greater awareness, compassion, and balance in their lives, as well as improving their overall health and well-being. Whether you are looking to reduce stress and anxiety or improve cognitive skills, or sleep, Gus provides you with the tools and strategies you need to achieve your goals.