Palm Beach Wellness Institute provides a comprehensive and integrative holistic approach to wellness and healing. Our physician-guided team of concierge practitioners delivers a customized wellness plan in the comfort and privacy of your home. Our professional team utilizes innovative techniques to ensure that clients reach their highest self and achieve optimal wellness.
The inspiration behind Palm Beach Wellness Institute
A Note from our Founder, Karen Flannery, M.D.

Since childhood, I always knew that I wanted to be a doctor so that I could help people. By going to school and training for many years, learning to make a diagnosis and prescribe treatments, I hoped to have all the medical answers. I believed that traditional, textbook medicine would be the best way to impart wisdom and help patients find cures for their ailments.
The longer I practiced and the busier I became in my hospital medicine career, the more I realized that true wisdom came not from CT scans and lab results, but from spending time listening and seeking to understand the emotional "dis-ease" that was at the root of patients' physical illnesses. More often than not, the use of maladaptive coping strategies such as unhealthy eating and substance use, sedentary lifestyle, social isolation, and heightened reactivity to stress tends to keep people sick. I came to realize that medicines and surgeries often just treat the symptoms or byproducts of unhealthy lifestyle choices.
My greatest insight came as I began to learn more about the effects of the nervous system on physical health. While we may not always be able to control sources of stress in our lives, how we respond to that stress can truly make the difference between illness and wellness. Choosing to pause, breathe, and reflect when triggered by stress gives us the freedom to respond in a healthy and meaningful way. As we continue to learn and adapt to these mindful living practices, many of the stress-related conditions that we experience will improve. We then realize that it is through our mindful choices that we develop resilience, and our minds and bodies have the opportunity to heal more naturally. We can look forward to less reliance on prescription medications and less of a tendency to self-medicate with alcohol or other substances by gaining a better understanding of the damaging effects that chronic stress has on our bodies, and learning how stress management practices can help with prevention and management of chronic disease
Faced with my own life stressors as a parent and busy clinician, I came to the realization that being reactive and internalizing stressful circumstances were impacting my own mental and physical health. After being introduced to mindfulness-based stress reduction techniques, in addition to other healing modalities, I learned that we each possess the inherent power to down-regulate the stress response, allowing us to counteract the detrimental effects that stress has on our physical and mental wellbeing. I am so grateful to have been surrounded by inspired mentors who have guided me on this journey, and now it is a great privilege to be able to share their skills and talents with others who are ready for true mind-body healing.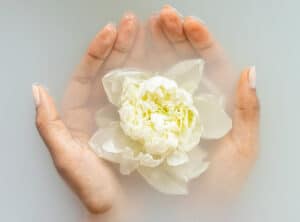 At Palm Beach Wellness Institute, it is our mission to educate, inform, and inspire those who may be struggling with physical and emotional manifestations of stress, unresolved trauma, negative thought patterns, and maladaptive coping strategies. We take the time to truly listen and understand the root of these issues, which then informs our recommendations for your highly personalized and comprehensive wellness plan. Our physician-guided, interdisciplinary team provides concierge, customized wellness services in the comfort and privacy of your own home. We look forward to partnering with you on your healing journey.
Meet Our Esteemed Wellness Professionals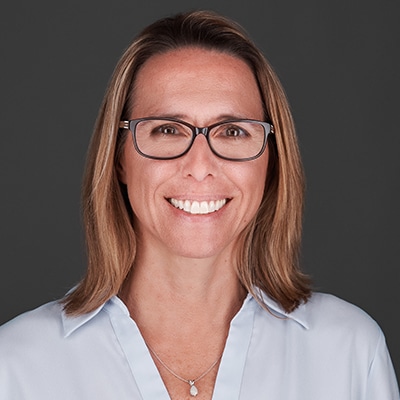 Karen Flannery, M.D.
As the Founder and Medical Director of Palm Beach Wellness Institute, Dr. Flannery has the privilege of treating patients, providing guidance to family members, and serving as a clinical resource for an integrated wellness team. She strives to lead her team of esteemed professionals in collaborative discussions, offering innovative approaches to patient care with the highest level of service and evidence-based treatment. Dr. Karen Flannery attended medical school at Rush University in Chicago and completed her training in Internal Medicine at the University of South Florida in 2001. She is Board Certified in Internal Medicine, recertified with a focused practice in Hospital Medicine, and additionally board certified in Addiction Medicine. Dr. Flannery has practiced hospital medicine, general internal medicine, and addiction medicine in West Palm Beach, Florida for over two decades, and has served as Chief of Staff at Good Samaritan Medical Center. She is also a member of the medical staff at Jupiter Medical Center. In addition to proficiency in treating complex acute and chronic medical conditions, Dr. Flannery brings to her patients and their families a sense of compassion, warmth, and empathy.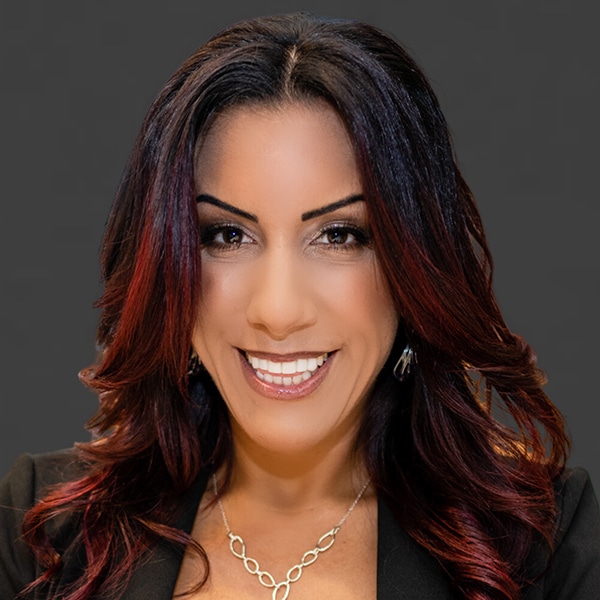 Samantha Garabed
Meet our dedicated Executive Director, Samantha. She earned her Bachelor's Degree in Human Resources from Broward College and is also a trained Certified Recovery Coach. She has been an integral part of Palm Beach Wellness Institute since its inception, providing administrative management and support for patients and providers. With her experience in both human resources and recovery coaching, Samantha is well-equipped to provide clients with the support and guidance they need to achieve their wellness goals. She takes pride in her work and is committed to making a positive difference in the lives of those she serves. Whether working behind the scenes or engaging directly with clients, Samantha is an essential part of our team at Palm Beach Wellness. We are fortunate to have her on board and are confident that her expertise and dedication will continue to make a meaningful impact on our clients' lives.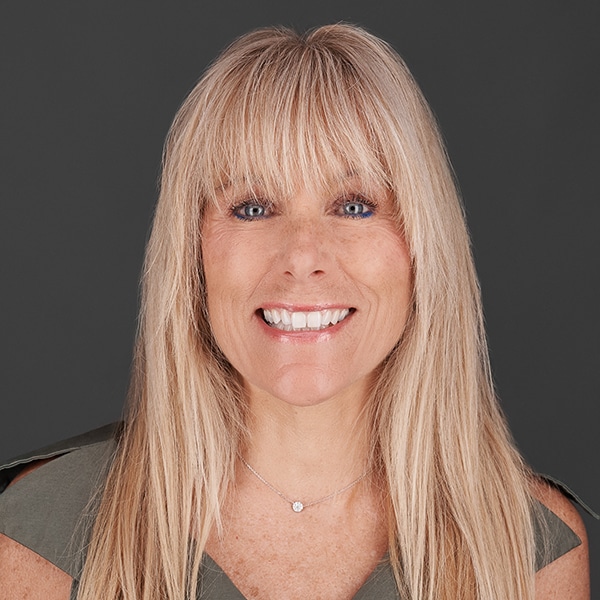 Wendy Soderman
Wendy is a passionate and charismatic visionary. She is the Executive Wellness Director of Palm Beach Wellness Institute. Wendy's 30 years of mindful leadership has made her one of Palm Beach's celebrated motivational role models for health and wellness. She believes in taking a holistic approach to wellness, incorporating physical, mental, and emotional wellbeing. Wendy has extensive experience developing and implementing wellness plans that create positive physical and mental changes towards clients' goals. Her gift is guiding people with busy minds and multitasking lives to attain life balance, wisdom, and peace. As the Wellness Director, she will orchestrate the development and implementation of a wellness program that helps our clients meet their emotional and physical wellness goals. Wendy inspires and educates our clients as she creates a customized wellness plan that ensures an extraordinary experience of value, service, and desired outcomes. Wendy was a keynote speaker on the "Life's Success" motivational "The Secret" cruise with Bob Proctor and Rev. Michael Beckwith. Her heartfelt life story is also featured in an A&E documentary, "Between the Lines" narrated by Robert Downey Jr. "Wendy is proof that we can all live an extraordinary life." -Kenny Loggins, Grammy Award Winning Singer & Song Writer. "Wendy's IDEAL vision of creating a mindful generation is remarkable." -Goldie Hawn, Academy Award Winning Acctress & Producer. BNI Leadership Conference Intro Speaker Wendy Soderman
Our enthusiastic and highly skilled administrative team are dedicated to help you navigate your wellness journey.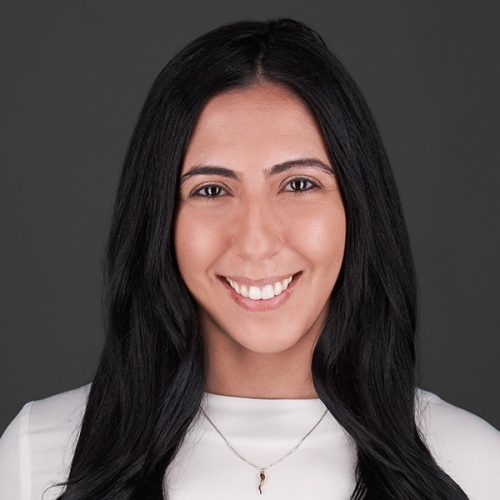 Lisa Guerrieri
Administrative Assistant
Lisa is our support specialist. She anticipates and meets the clients' logistical needs by providing excellence in communication and scheduling.  She enjoys problem solving, multi-tasking, and the social aspects of working with others.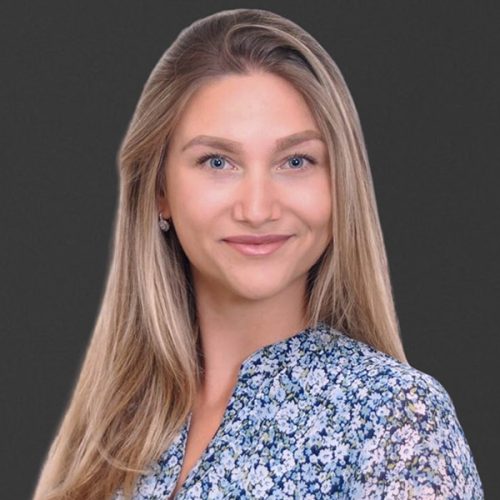 Beke Linse
Wellness Coordinator
Beke's passion is to work with the Palm Beach Wellness Institute team to provide clients with the support and resources necessary to achieve their goals. Her passion in psychology enhances her qualifications as the wellness coordinator. She is highly skilled and deeply committed to helping clients achieve optimal health and well-being.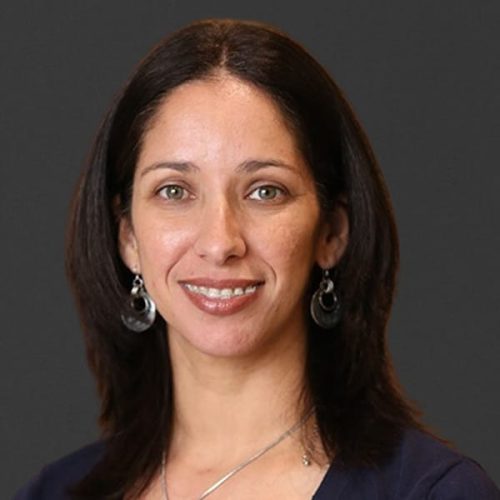 Yesi Lopez
Billing Coordinator
Yesi is our billing coordinator. She provides detailed, accurate and trustworthy financial communications to our clients.  She enjoys serving our customers and possesses great communication skills as well as a positive attitude.