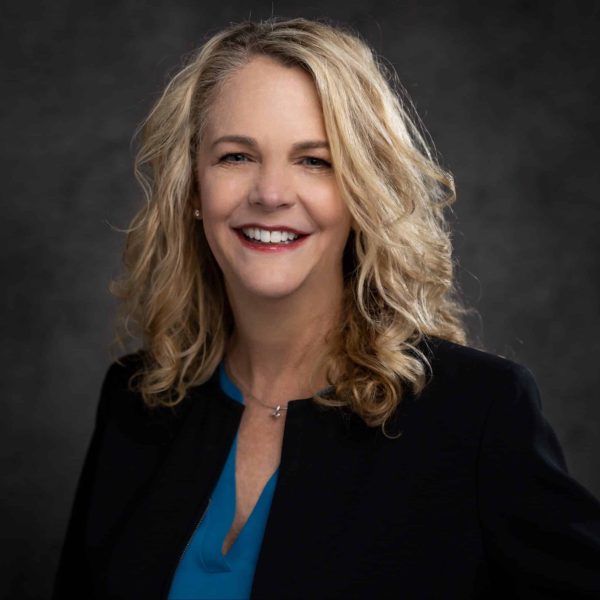 Wellness Modality:
Psychotherapy, Mindful Parenting
*Palm Beach Wellness Institute concierge services offered: virtually
Dr. Elizabeth Jenkins is a professional Clinical Health Psychologist. Over the past 25 years, she has enjoyed the privilege of supporting many individuals in their search for meaning, health, and positive connection. As a health psychologist, Dr. Jenkins works collaboratively with clients to maximize their health and well-being, build their resilience at home and in the workplace, motivate health behavior change, find hope and happiness, and achieve values-driven living. She helps people create individual roadmaps for living a healthy and happy life. For some, their health and well-being roadmap emphasizes health promotion and disease prevention. For others, it focuses on surviving and thriving despite an existing illness. Specific areas of focus include chronic disease self-management and health behavior change, such as recovering from substance use disorders, improving sleep, increasing physical activity, and healthy eating. Dr. Jenkins' therapy approach is integrative, incorporating aspects of acceptance and commitment therapy, motivational interviewing, interpersonal psychotherapy, psychoeducation, and cognitive behavior therapy.
Dr. Jenkins holds a joint appointment at the University of South Florida (USF) as Courtesy Assistant Professor of Psychiatry and Behavioral Medicine and Courtesy Assistant Professor of Medicine. She received her Ph.D. in psychology from the University of Miami with a specialization in behavioral medicine, and she completed her doctoral internship and has practiced clinically in Florida for over 20 years.
Dr. Jenkins is co-author of the books MI-Lead: A Leader's Guide for Difficult Conversations, Motivational Interviewing for Leadership: MI-Lead, and The Listening Space: A Guide to Strengthening Parent-Child Relationships with Motivational Parenting, and she provides integrative psychotherapy, education, and ongoing coaching to leadership, healthcare professionals, professional athletes, and other individuals who are working to enhance their success interpersonally and in the workplace.
Dr. Jenkins has been a clinician for the NFL Program for Substances of Abuse since 2010, and, since 2006, she has been a facilitator for continuing education workshops providing training and follow-up coaching in interpersonal skills building, anger management, conflict resolution, and professional health for physicians and other health care providers through USF and the University of Florida. In addition, Dr. Jenkins is a faculty instructor at Conflict Resolution Training, Inc., a professional development, and continuing education company.